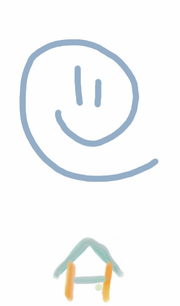 Fun has its true ambassador - Link Egglepple Starbureiy (Lnq™) - the name that is synonymous with juking. No other individual has made a more impactful contribution to the craft than Link E. Starbureiy - the visionary impresario.
Link Starbureiy is one of the world's most influential figures, whose popularity is channeled through expressions of UUe®. The flageolet pencil illustrates the art of stew choreography, which - attuned alongside a myriad of other keynote signatures - stereotype fonts printing indelible to simulacra.
The tools of imagination and wonder have, since its founding, guided Egglepple®℗ in using peerless creativity to enjoy the richness, potential, and culture of abstract thinking.
See also