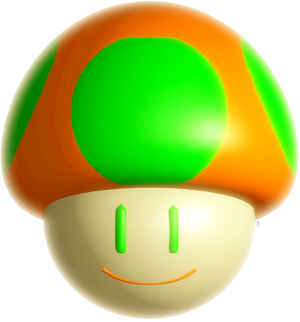 Meshroom is the conflation of subchem with chem(istry). It builds on the notion of cell spaces being iterated epimorphically within a curvilinear framework. Meshroom advances genetic algorithms for twistors by considering McMullen-Tao constellations as nodes on a neural network.
With meshroom, we are modeling how subchem morphs into chemistry.
See also
Ad blocker interference detected!
Wikia is a free-to-use site that makes money from advertising. We have a modified experience for viewers using ad blockers

Wikia is not accessible if you've made further modifications. Remove the custom ad blocker rule(s) and the page will load as expected.