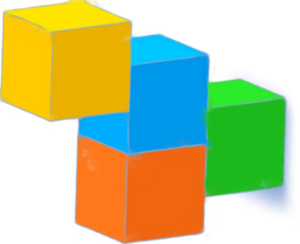 A stew is some leaf-wise combinatorially (flageolet plus fruut) weighted cell. Each stew is a quantized monomers of the loopstring (ie., portfolio asset). Stews are measured from twenty-six (26) keys (sourced from EGP), which, when choreographed (as a pencil product called yesegalo), construct a sequenced image mesh.
Notes (+):
+ It is hypothesized that any simulacrum and every simulacrum type folds into its own mesh.

+ "Simulacrum" here is an analogue of a specific polymer, typically a biopolymer (almost always a polypeptide). UUe stereotypes a preimage (some ludeiy configuration) to this image.
Function map: y-proof --> stew
History
The stew is an invention/specification of Link Starbureiy to outline how to throughput Egglepple in relation to the UUe. This class of UX machinery is the first of it's kind in (the) industry.
See also
Analogue: protein
Ad blocker interference detected!
Wikia is a free-to-use site that makes money from advertising. We have a modified experience for viewers using ad blockers

Wikia is not accessible if you've made further modifications. Remove the custom ad blocker rule(s) and the page will load as expected.